Contributions to the defense fund have changed. You can read about that HERE.
The following two paragraphs have been take directly from injustice anywhere:
Ryan Ferguson is a free man.
Unfortunately, Charles Erickson remains wrongfully convicted,
and is currently serving a 25 year prison sentence in Missouri for the murder of Kent Heitholt. Anyone that supports Ryan Ferguson should support the release of Charles Erickson. Charles Erickson had absolutely nothing to do with the murder of Kent Heitholt. It is understandable that many of Ryan's supporters may feel that Charles bears some responsibility for Ryan's wrongful conviction.
People really need to take the time to learn about false confessions before passing judgment.
The police are responsible for extracting a false confession out of a young man that was in no position to give a proper statement. Charles must not be held accountable for the egregious misconduct of the police investigating the Heitholt murder. Charles must not continue to be punished for a murder he did not commit. The Heitholt family deserves justice. The continued incarceration of Charles Erickson brings no justice and no real closure for the family of the victim.
Hi, My name is MaryAnn Carroll. I am a part-time jewelry designer and an avid follower of the
Free Charles Erickson Facebook page
.
My affiliation to the Erickson family is no different than most who support his cause.
I've learned about Charlie through the media coverage. My reason for offering what I can for this case is because there is not a day that goes by that I am not grateful that one of my loved ones has freedom after a horrendous false allegation. That happened over three years ago. I feel fortunate that it did not turn out like so many of the unjust cases that I have read about. This is my way of paying it forward.
Currently,
Laura O'Sullivan of the Missouri Innocence Project
has taken Charles' case Pro Bono. Although, she is not charging Charles' family to work on Charlie's exoneration, she will have to hire investigators, expert witnesses and others for the defense. The goal is $30,000 so this is a small part of that. You can also donate directly to the defense fund. Information can be found on
The Free Charles Erickson Facebook page.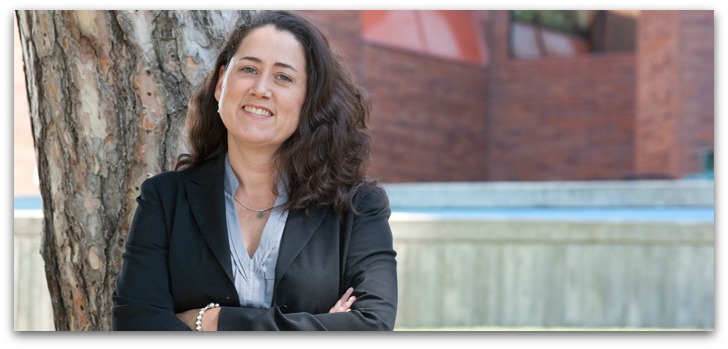 Laura O'Sullivan
WHY HOOPS?
The hand-cut copper domed enameled hoop was designed to represent
the circle of support that Charles is receiving from people online, like me, who believe in his innocence and his right to be a free man.
You can also show your support for Charlie's freedom by following the links below:




Thank-you,

MaryAnn